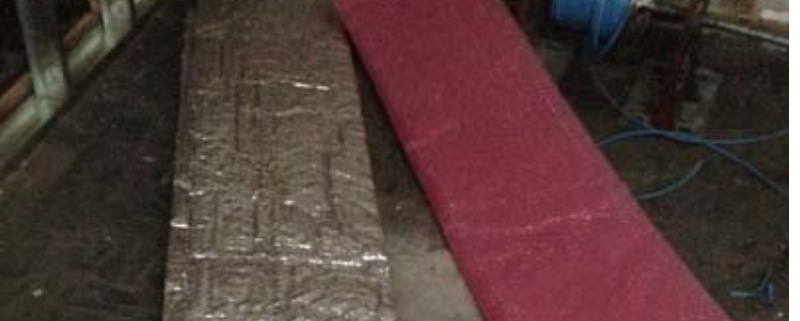 Steps to Insulating the Exterior Walls of Your Home
Insulation is a key component of any home, helping in improving its thermal performance and reducing overall energy use. It might seem easy to get some insulation panels from a local store and place them on the walls. However, many things need to be considered for external wall insulation to ensure it can provide all the benefits. This blog discusses insulation more in detail.
Things to Consider for External Wall Insulation
The Climate zone is one of the most important indicators when it comes to insulation. Walls are built to meet certain climate needs. The amount of insulation a home needs is determined by its climate zone. A good practice is to make a list of all the types of insulation that will suit the home by considering concerns, such as global warming potential, durability, cost, insect-resistant, fire resistance, the material used, soundproofing, and effect on indoor air quality.
Once the amount of insulation needed and the type of insulation that works best for the home is decided, homeowners need to think about the ways to apply or attach the insulation properly to the exterior walls.
How to Prevent Thermal Bridges in External Wall Insulation?
Insulation can only work properly when the wall system has all the required components, such as a vapor control layer and an air barrier. It should also be attached in a way that the R-value of the insulation is not compromised.
But what is a thermal bridge? Metal is a heat conductor, and when metal passes from one side of the house to another, a thermal bridge is created from which the heat leaves the home. However, this means a thermal bridge provides a way for excess energy to leave the home and increases the energy cost. Hence, the right insulation system should be continuous and not unbroken due to thermal bridges.
Ways to Ensure Proper External Wall Insulation
1. Use Larsen Trusses with Cellulose Insulation
A Larsen truss wall has engineered I-joists attached outside of a brick wall. This creates a cavity where additional insulation can be filled, such as batt insulation, spray foam, dense-pack cellulose, or even rigid insulation panels.
This wall cavity insulation is effective because it can be made in various thicknesses and offers the best return on investment.
2. Use Fiberglass Thermal Spacers
A fiberglass insulation fastener attaches the clip to the frame of the insulation with a low conductivity material. In this way, fiberglass clips provide a surface for exterior cladding, and the low conductivity material reduces the heat loss.
Conclusion
Be it foil wall insulation or wall cavity insulation, many things need to be considered before installing an insulation system. It might seem not easy at the start to make sense of all the insulation systems. However, with professional support, anyone can have a proper insulation system installed in their homes. Contact Insulapack today to get high-quality insulation and reduce your energy bills.
https://www.insulapack.com/wp-content/uploads/2022/04/Insulapack-4.png
450
800
Insulapack
https://www.insulapack.com/wp-content/uploads/2020/12/logo-insulapack-brown-300.png
Insulapack
2022-04-20 09:24:14
2022-05-13 10:23:23
Steps to Insulating the Exterior Walls of Your Home