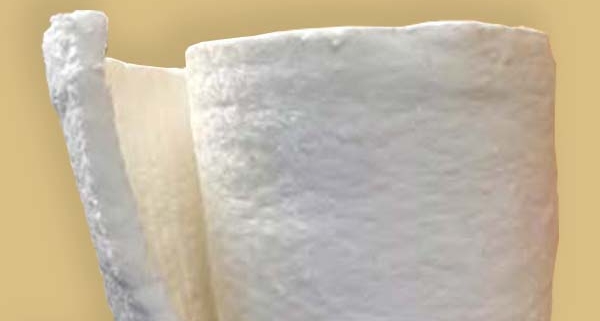 The Environmental and Health Benefits of Acoustic Insulation
With the increasing awareness of sustainable building practices and healthier living, acoustic insulation has taken center stage in modern construction and home renovation. But why? Beyond the obvious advantages of reducing noise, acoustic insulation offers a myriad of environmental and health benefits that are often overlooked. By the end of this blog, you'll not only appreciate the silence acoustic insulation brings but also its impact on our environment and well-being. Let's delve right into the world of Acoustic Wall Insulation.
Environmental Benefits of Acoustic Insulation
Energy Efficiency and Carbon Footprint Reduction:
Conservation of Energy: Acoustic insulation products are known for their ability to conserve energy. They create a barrier that reduces the need for excessive heating or cooling, thus leading to lower energy consumption.
Reduction in Carbon Emissions: With reduced energy consumption comes a decrease in carbon emissions. This directly impacts the environment by reducing the carbon footprint of a building or house.
Sustainable Materials:
Eco-friendly Production: Many Acoustic Insulation Products Manufacturers are now turning to sustainable materials. These products are not only efficient in sound insulation but also eco-friendly.
Recyclability: Several acoustic insulation products are recyclable, meaning they can be reused, reducing waste in landfills.
Health Benefits of Acoustic Insulation
Improved Sleep and Mental Well-being:
Noise Reduction: The primary purpose of acoustic insulation is to reduce noise. This leads to peaceful living environments conducive to good sleep and mental relaxation.
Stress Reduction: Constant exposure to noise can lead to increased stress levels. Sound Barrier Insulation acts as a shield, preventing external noise disturbances and promoting tranquility.
Better Respiratory Health:
Air Quality: Many modern acoustic insulation products are designed to improve air quality. They resist mold and moisture build-up, preventing respiratory issues.
Chemical Free: Acoustic Pipe Insulation and other related products are increasingly being manufactured without harmful chemicals, ensuring healthier air indoors.
Thermal Comfort:
Maintaining Optimal Temperatures: Acoustic insulation doubles up in maintaining the desired temperatures indoors. This is not only comfortable but also healthier, especially during extreme weather conditions.
How to Choose the Right Acoustic Insulation
When considering acoustic insulation, it's essential to select the right product. Here are a few pointers:
Consult Professionals: Acoustic Insulation Products Manufacturers can offer insights into the best products for your needs.
Understand Ratings: Look at the product's noise reduction coefficient (NRC) and sound transmission class (STC). The higher the ratings, the better the insulation.
Budget Wisely: While it might be tempting to opt for the cheapest option, remember that quality often comes at a price. Consider the long-term benefits of investing in a slightly more expensive, but efficient product.
Final Thoughts
Acoustic insulation is more than just a means to reduce noise; it's a step towards greener living and improved health. As the demand for these products grows, it's crucial to make informed decisions. Choose products that not only offer sound insulation but also contribute to the environment and your well-being.
For high-quality acoustic insulation products, turn to Insulapack. We are committed to providing products that prioritize both the environment and your health. Don't let noise ruin your peace; Invest in acoustic insulation today!
https://www.insulapack.com/wp-content/uploads/2021/07/acoustic-insulation.jpg
335
600
Insulapack
https://www.insulapack.com/wp-content/uploads/2020/12/logo-insulapack-brown-300.png
Insulapack
2023-09-14 03:34:51
2023-09-14 03:41:08
The Environmental and Health Benefits of Acoustic Insulation